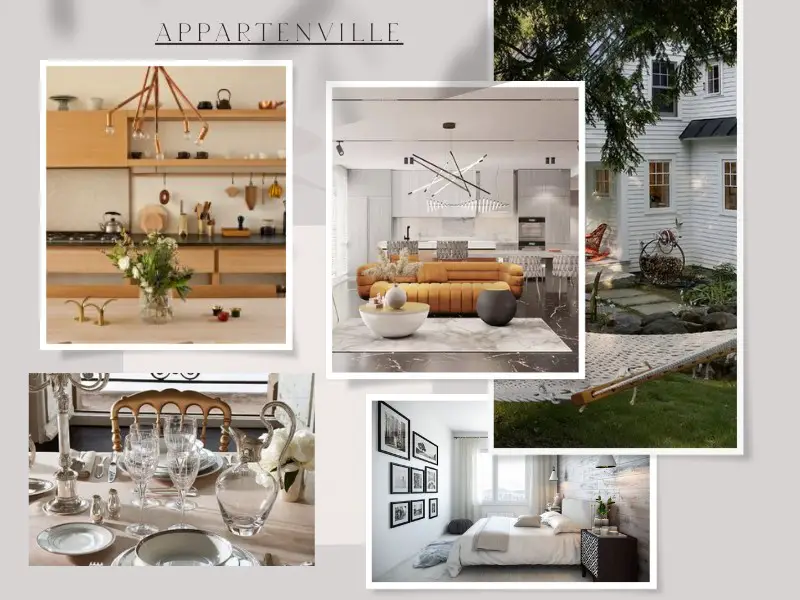 Appartenville is the most stylish and sophisticated website about a modern home in America in the state of Texas, showing inspiring interiors and offering its readers a lot of creative ideas and design experience
Consider it the bible of style for your home, where design and decoration are combined with ideas and inspiration.
Our main principles are inspiring interiors, stylish decoration, beautiful gardens, and fascinating stories. With the values of timeless style and thoughtful elegance in our hearts, we demonstrate a love of heritage, as well as protect the future, from new designers to the latest trends. The Wikipedia page covers part of our history. Instagram Facebook, Twitter, and Instagram are also available for you to join our social community to find out the latest news, and seasonal beauty moments, and take a peek behind the scenes. Follow us on Twitter, Facebook, and Instagram.
The Appartenville website hosts all of our wonderful content dedicated to amazing room decoration ideas, expert advice from interior designers, architects, and design specialists, as well as more practical tips on home care and landscaping. Our website is updated and supplemented daily, and we are pleased to welcome more than 6 million readers monthly.
Of course, we have assembled an amazing team of experts in their fields to give you all this amazing inspiration, and we will be happy to introduce them to you. Their contact details are also below.